IDEAS IN PROGRESS - Show Package
Light, playful & human,
Ideas in Progress
is a graphic package for a livestream event.
The aim was to create and guide the use of graphics for show that hosts a wide spectrum of personalities with diverse areas of expertise. During the compete development, our focus was set on pushing the limits of the graphics and animations for visuals that would feel diverse and versatile, able to
represent the processes and evolution of human ideas
with a fresh and fun approach.
The project comprehends a large graphic exploration for what we thought of an almost endless toolkit: Playing with the typography and color palette, defining photo treatments for the talents, categorizing layouts, and also using shapes and doodles for a more straightforward way of representing thoughts and ideas. 
Please keep in mind most of all texts and photos are placeholders in order to represent the actual use of the toolkit.
Any resemblance to real names is just pure coincidence.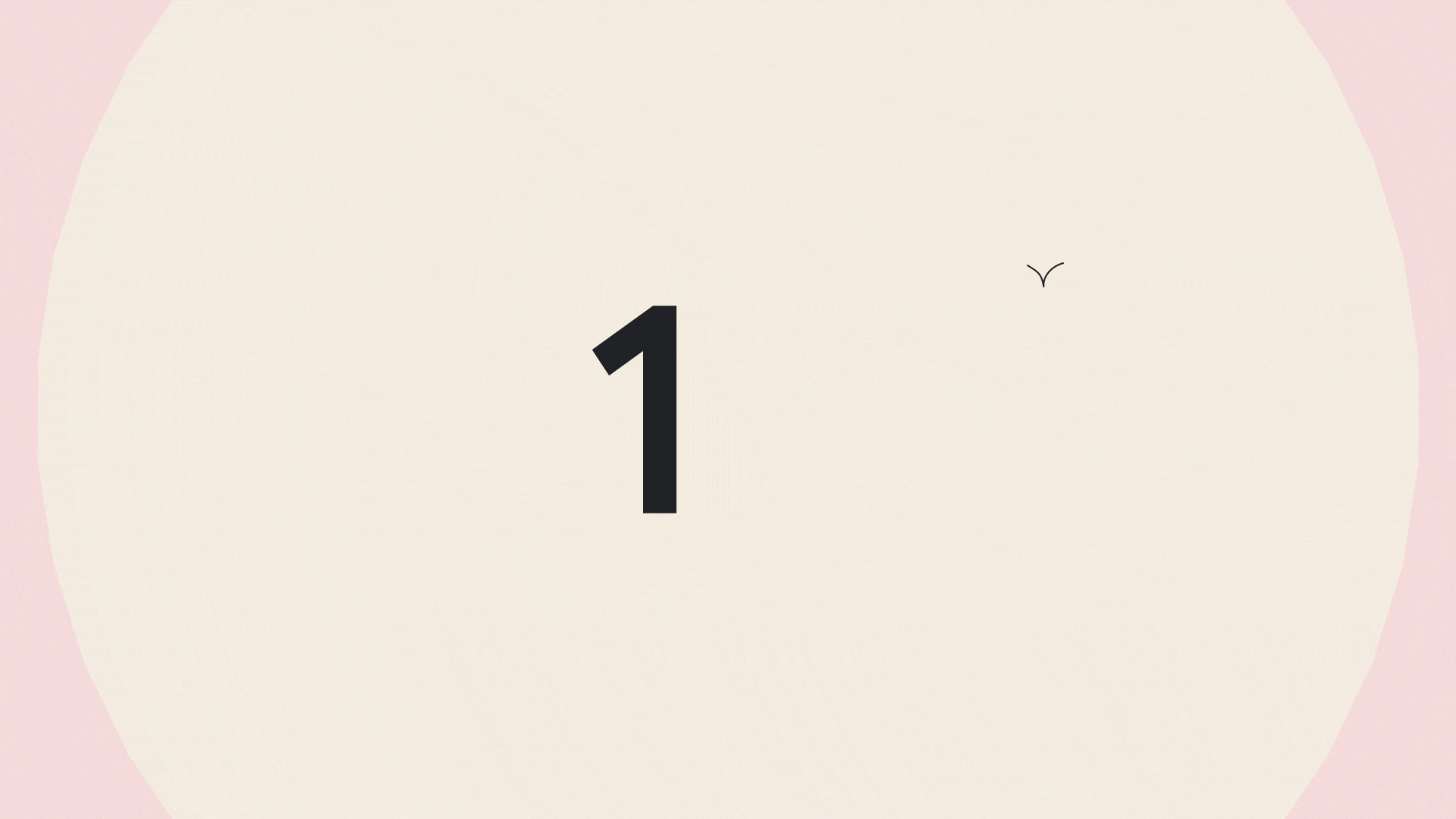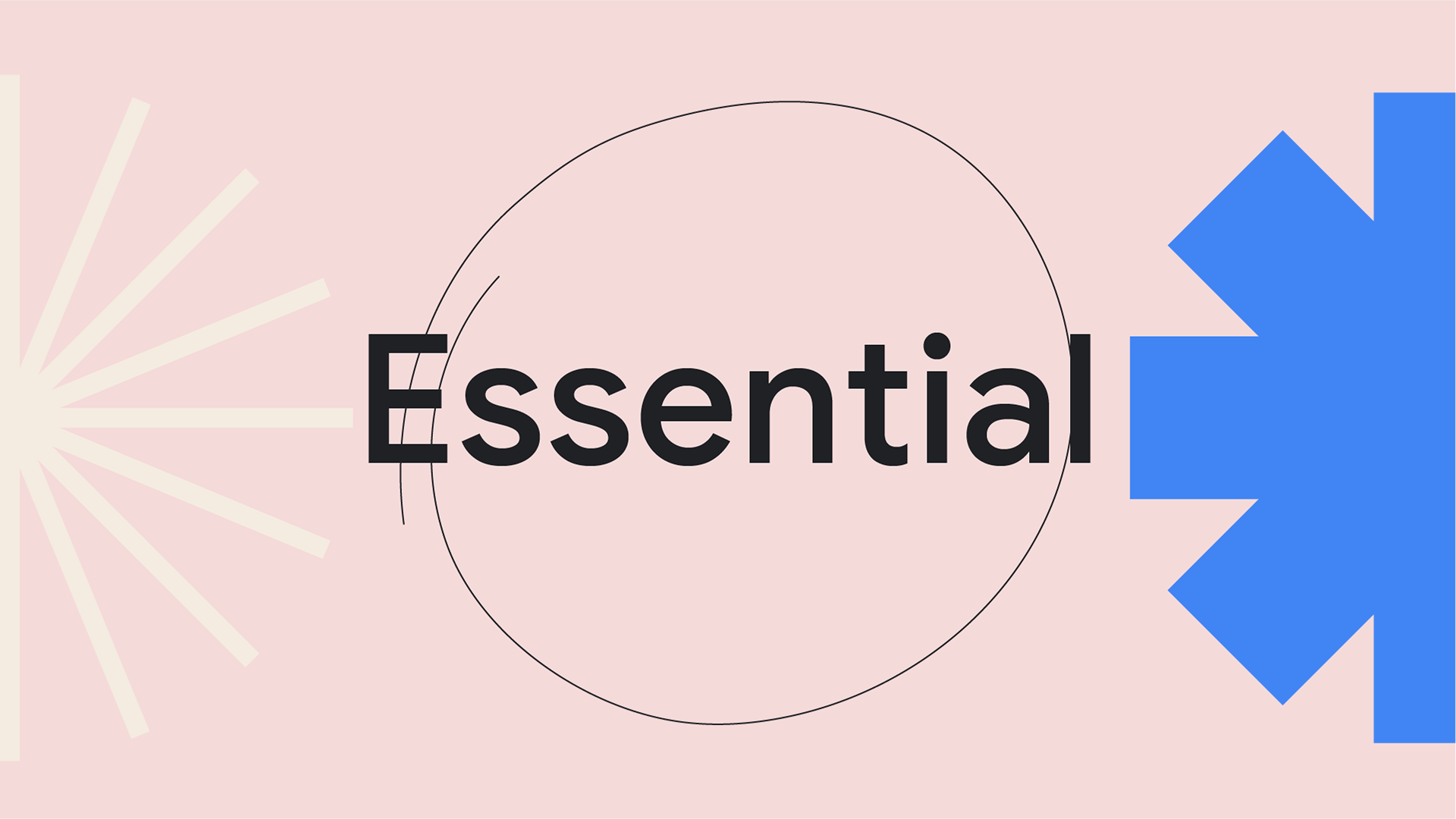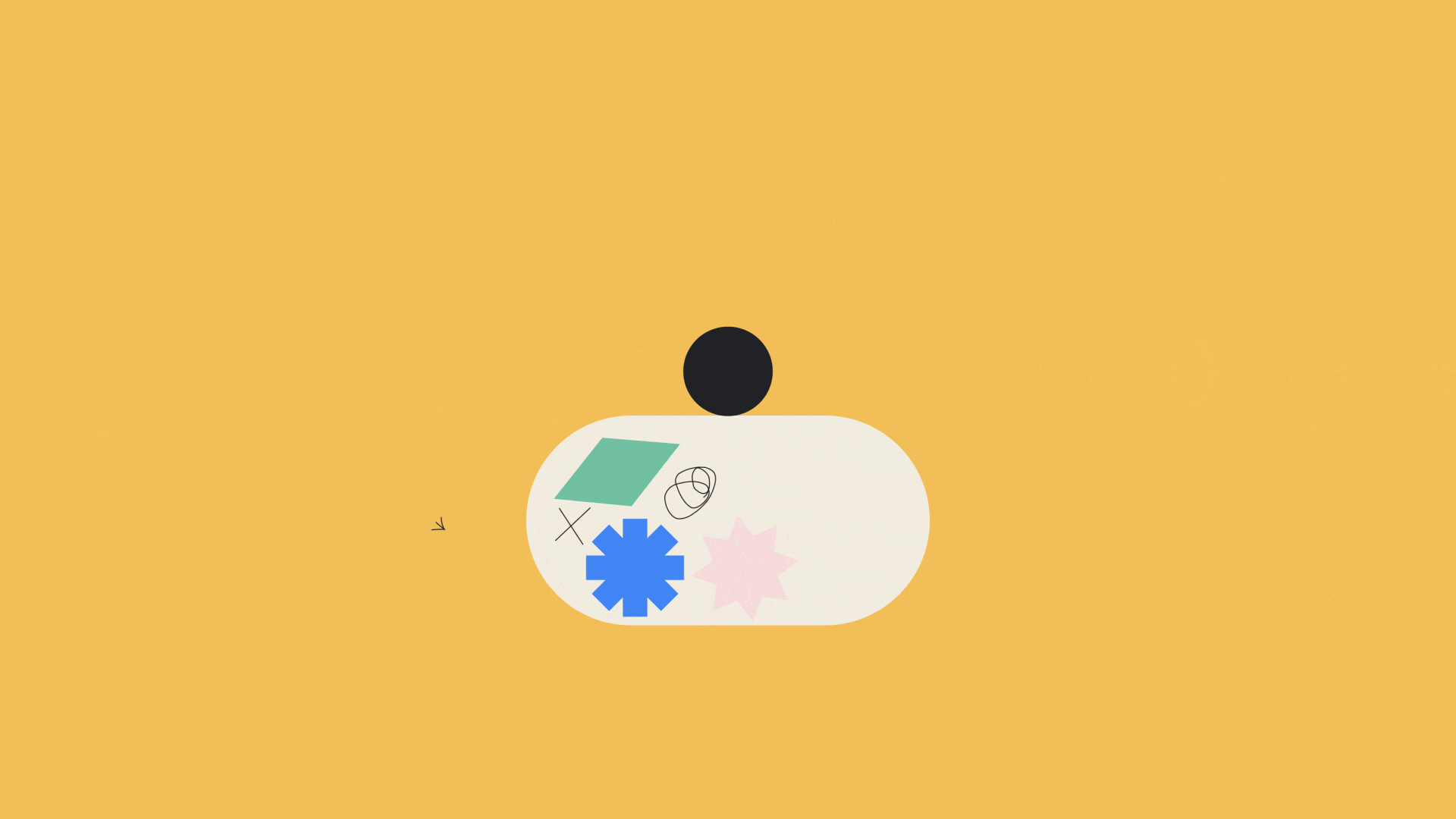 For the talent photos we wanted to bring in a timeless look and feel of classic portraits: soft grey backgrounds, soft lights, dark shadows. The result is a high quality, classic feeling. We called this "Window portrait". Then there are also isolated photos and shapes for a more playful, relaxed approach.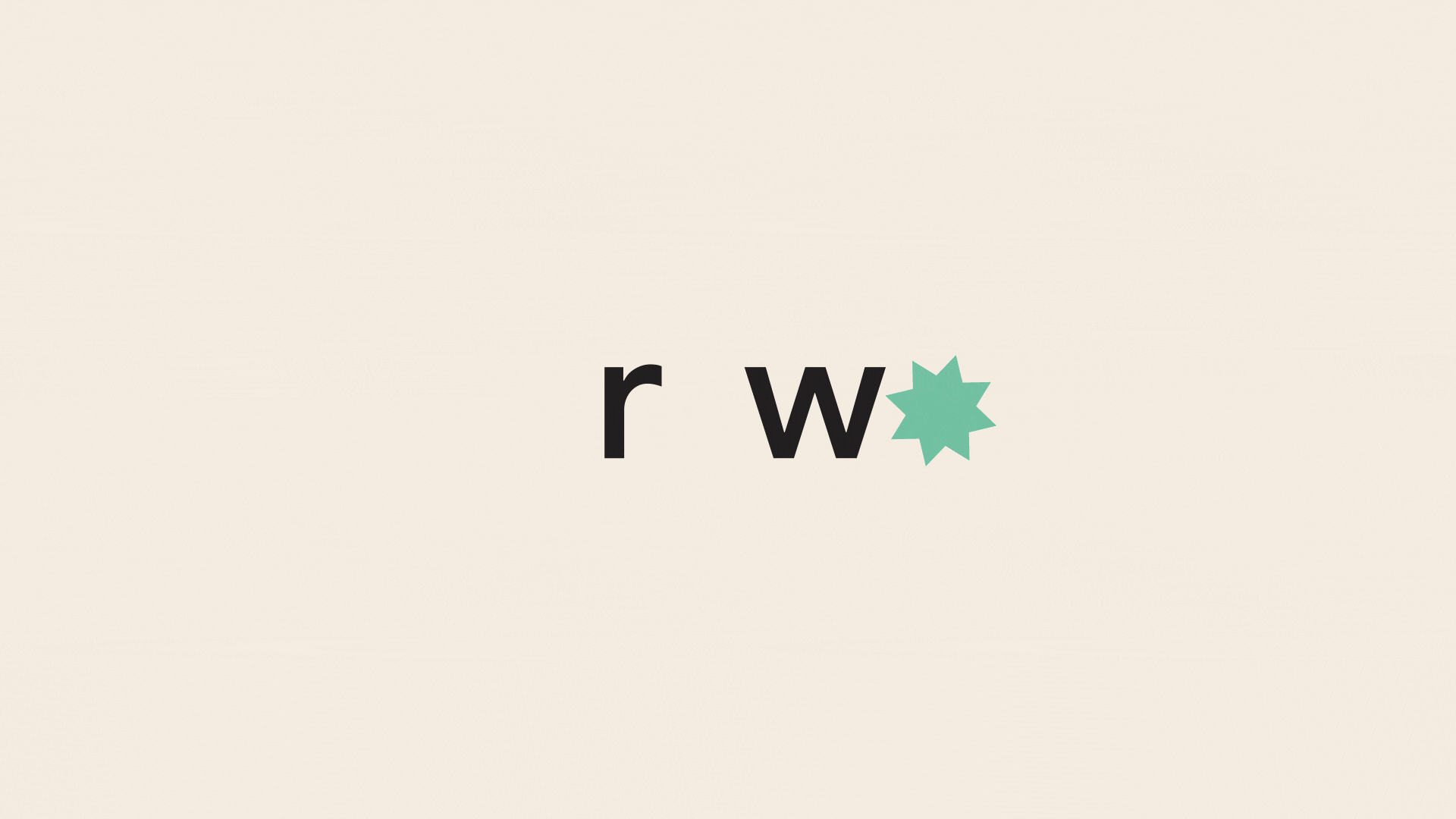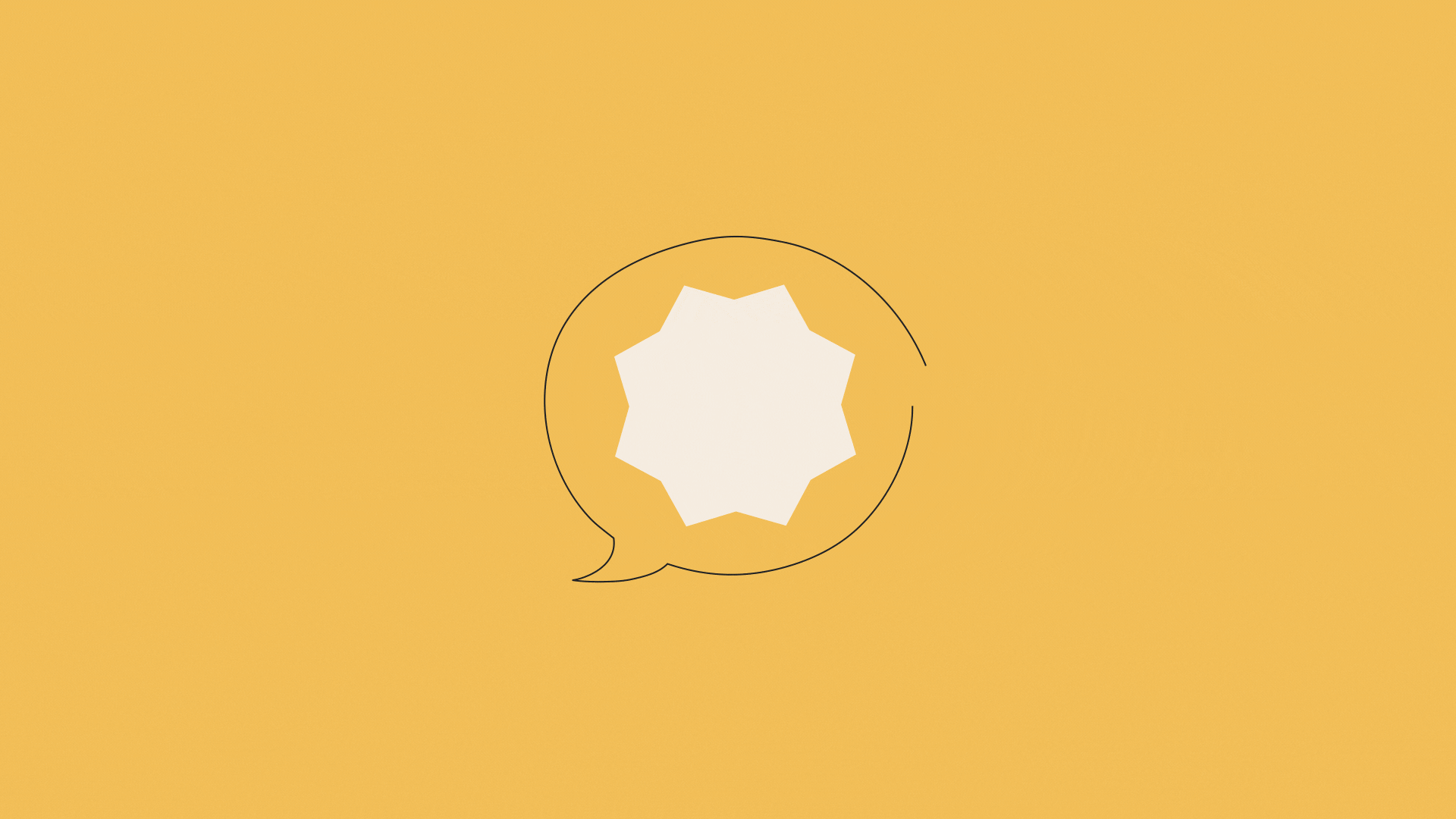 Creative Direction: Valeria Moreiro & Milton Gonzalez
Executive Production: Roberto Connolly
Project Manager: Tomas Rajlevsky
Art Direction: Valeria Moreiro
Animation Direction: Milton Gonzalez
Lead Designer: Octavio Pollono
Design: Flor Piovesanel, Luján Borzi, Malena de Luca, Den Alicia, Valeria Moreiro
Animation: Juampi Siaccaluga, Eduardo Altarriba, Jordan Scott, Miguel D'Errico, Francisco Castro, Martin Ayerbe, Patricio Blanco y Pasetto, Milton Gonzalez
Sound Design: Facundo Capece
Photo sources: Unsplash, Freepik