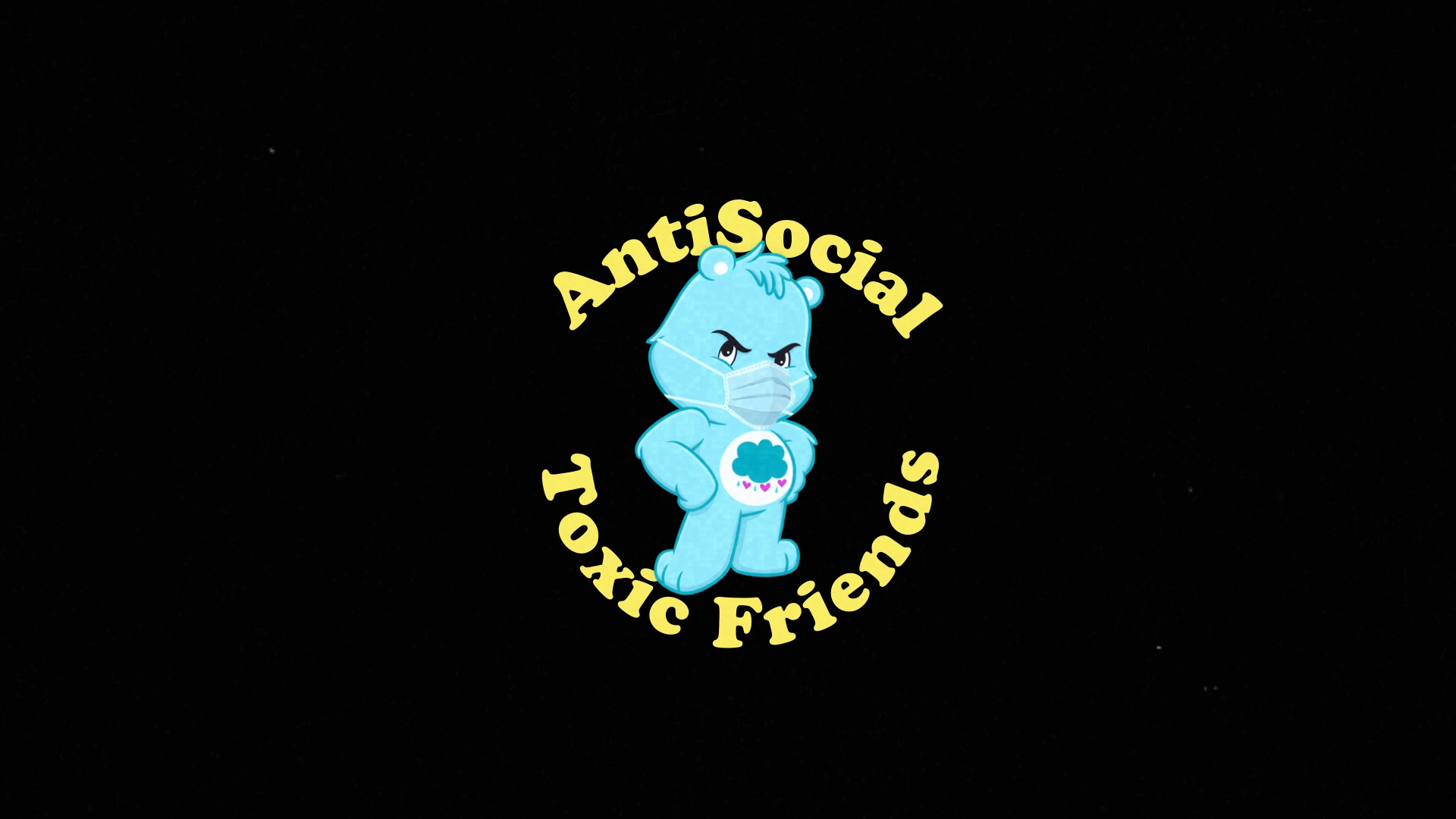 VIDEOLYRIC: ANTISOCIAL - TOXIC FRIENDS
Antisocial

is a mix of different styles, an exploration of ideas and a playful process where we tried to work with no limits and no prejudgements for the final piece. 
This videolyric never came out due to some band issues. We did it in 2020 and after some time we thought it was time to share it. The project involves lots of graphic stlyes and typography design. That was the initial concept and with Pablo Cerezo we tried to explore and develop that idea in the whole video, mixing 2D&3D animation with typography.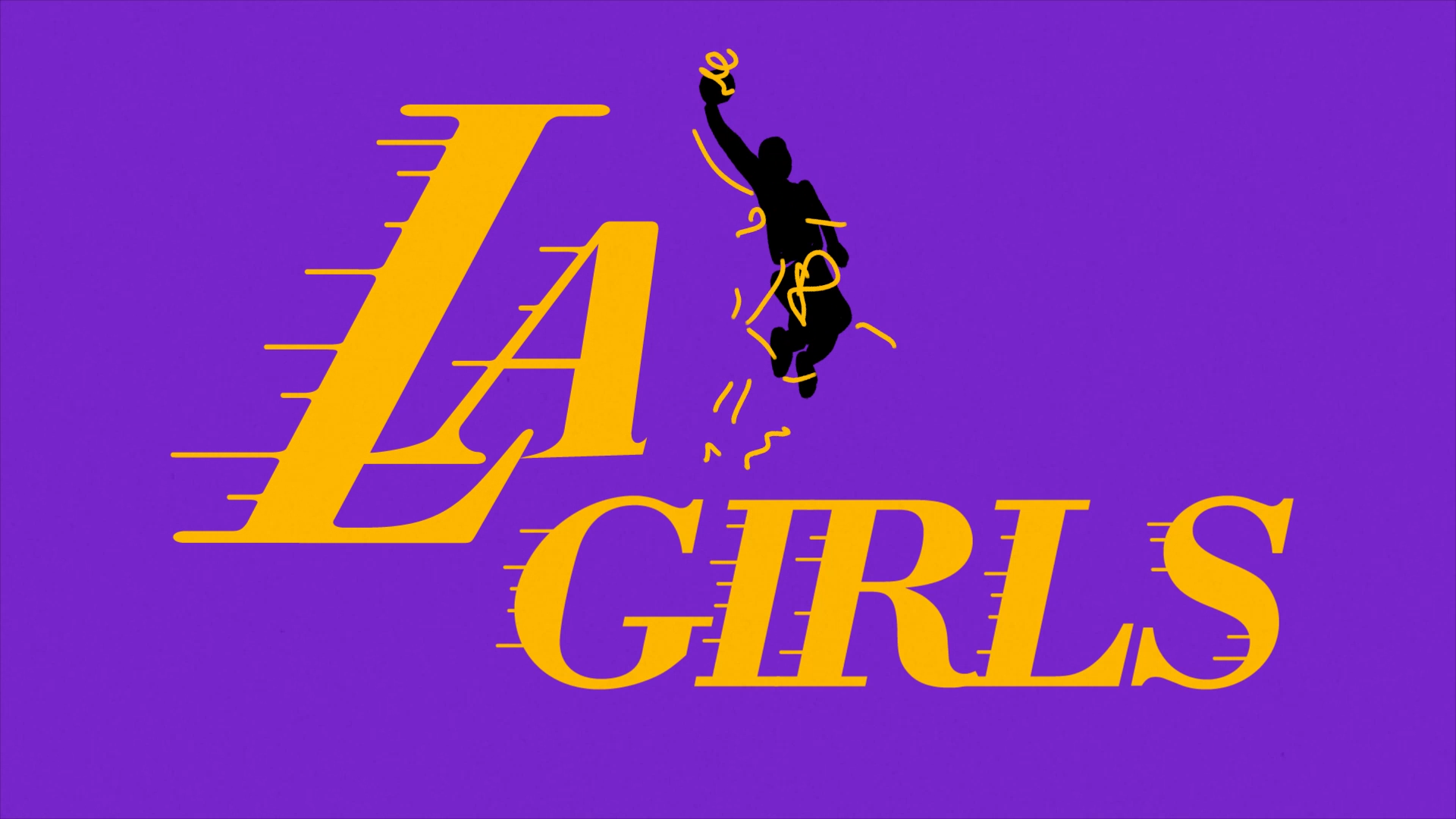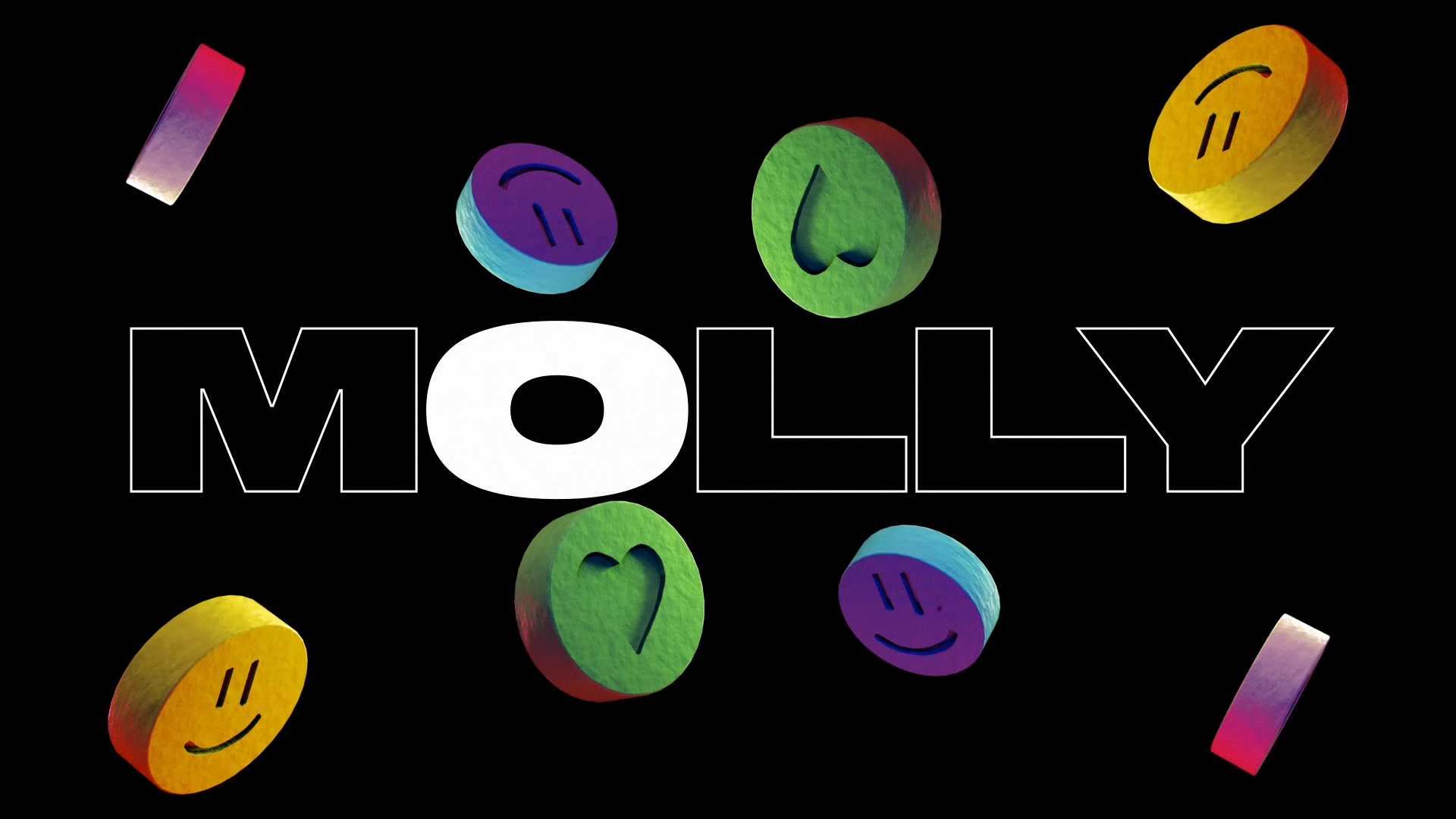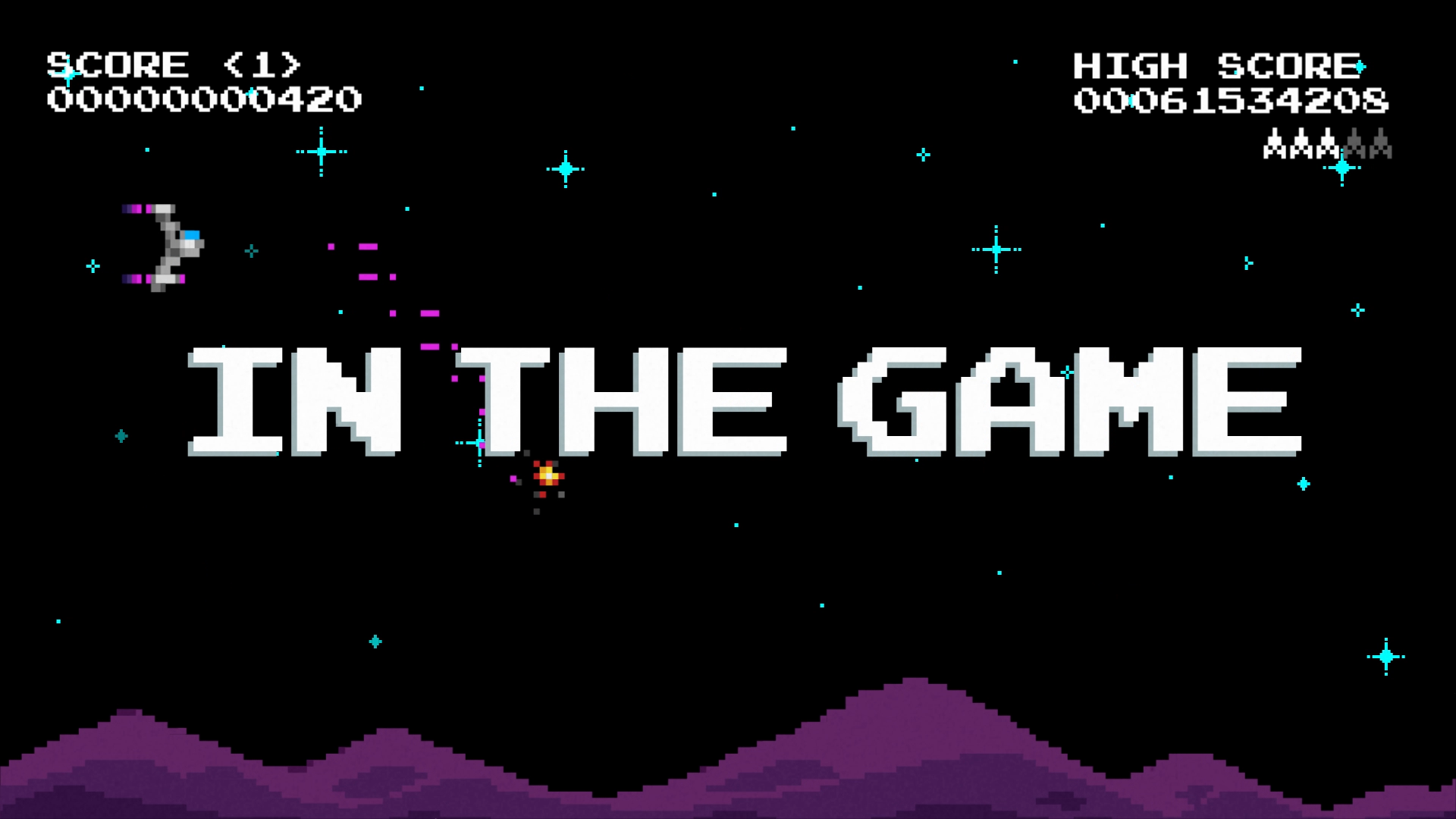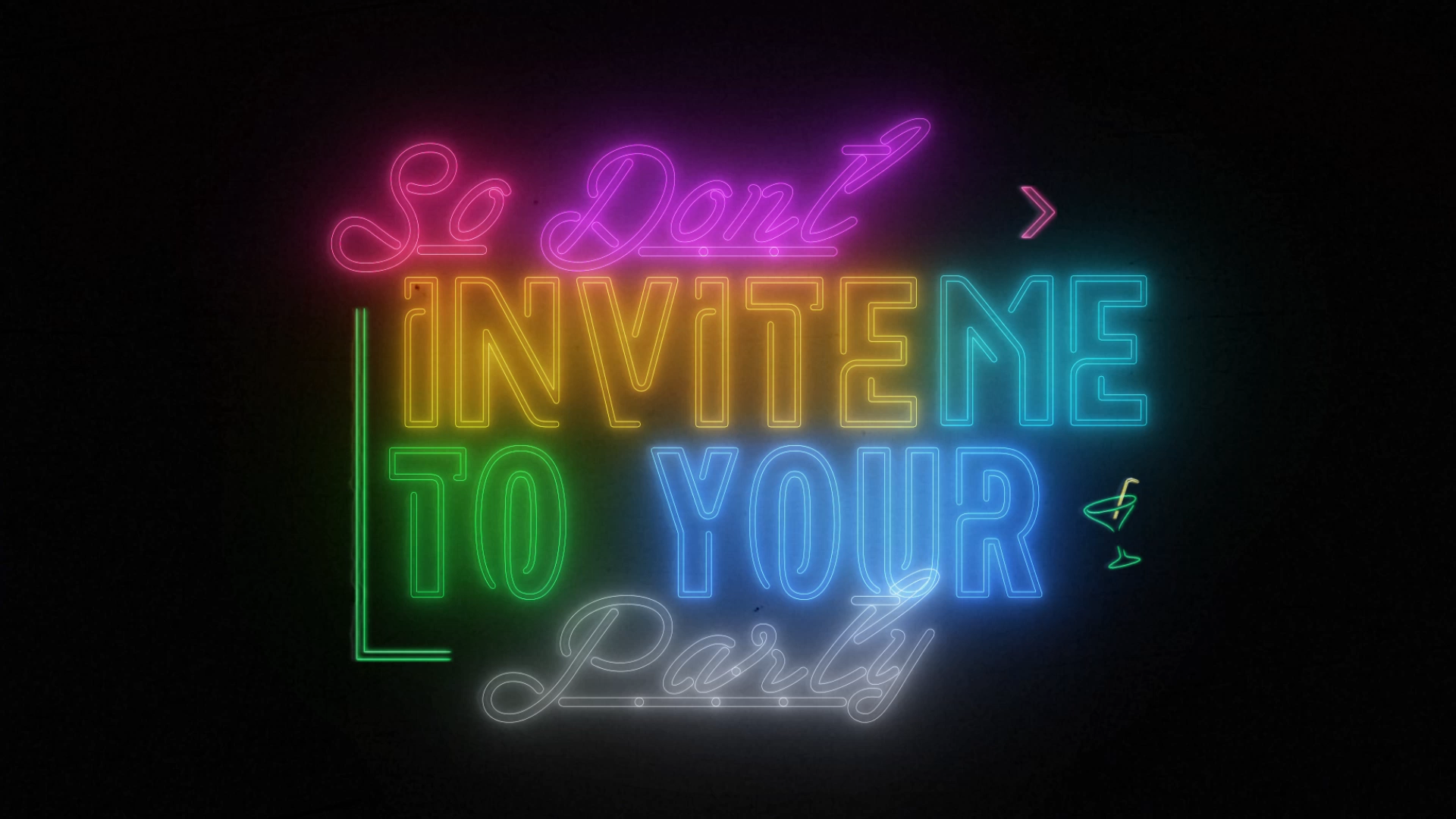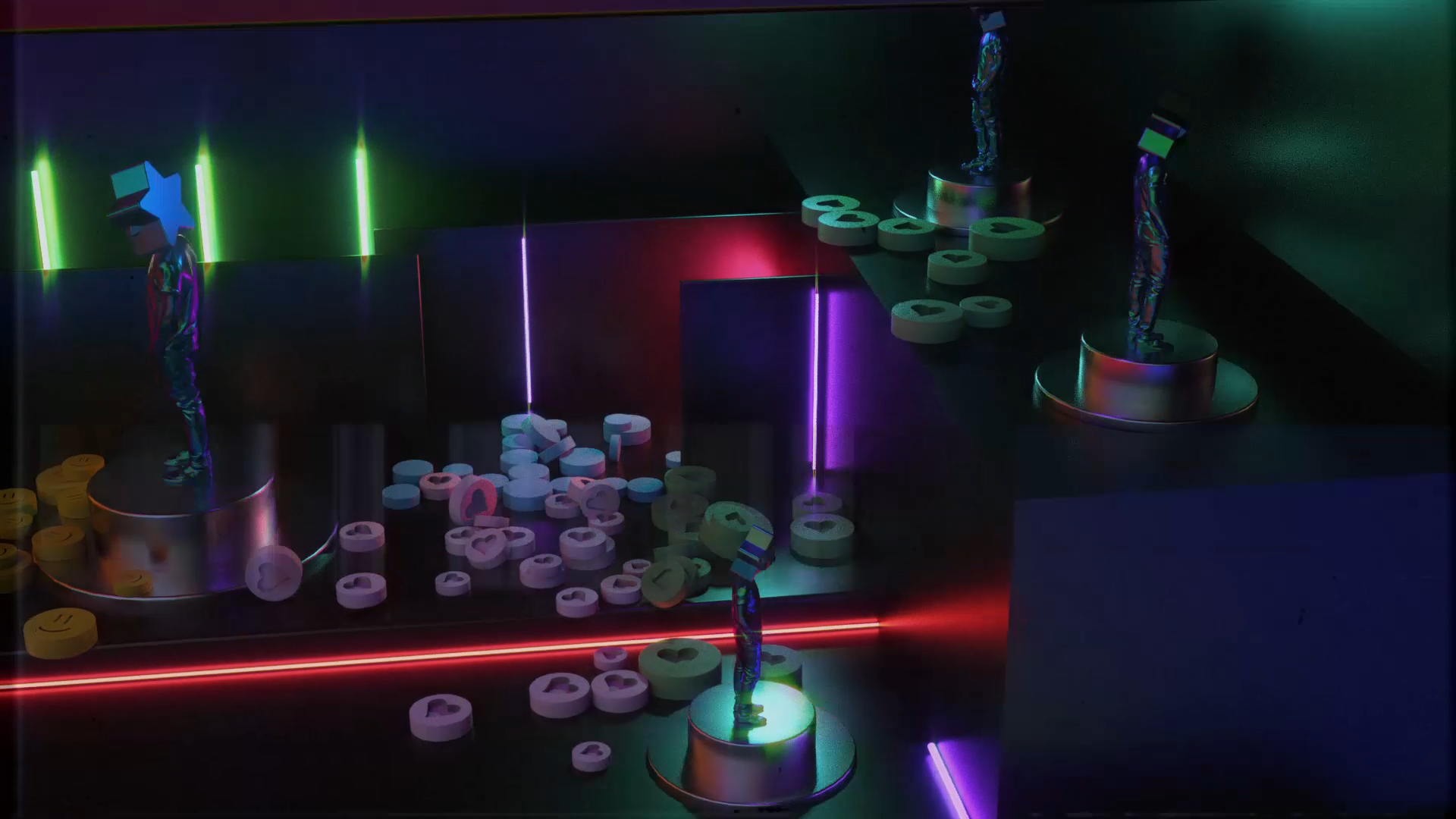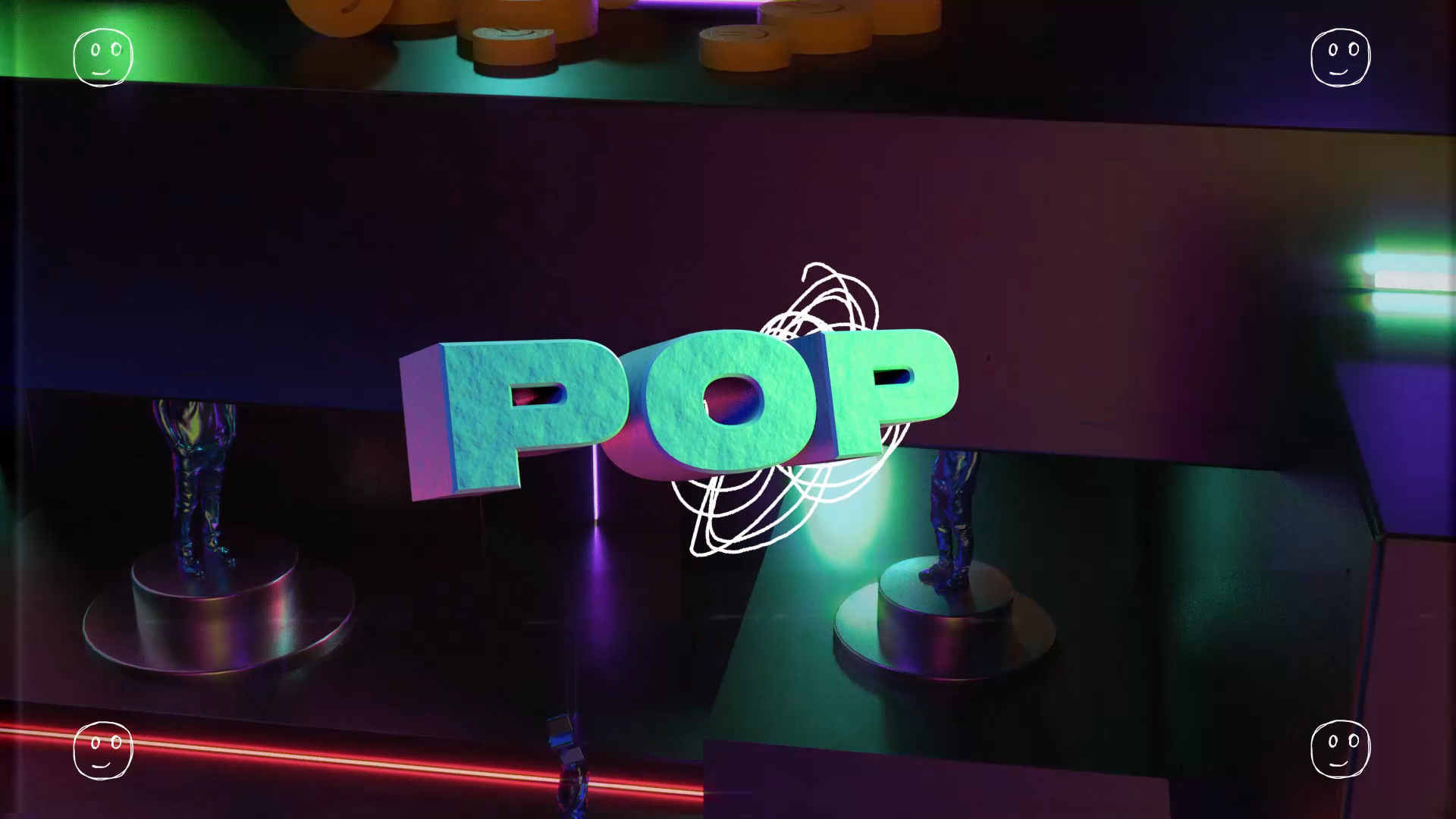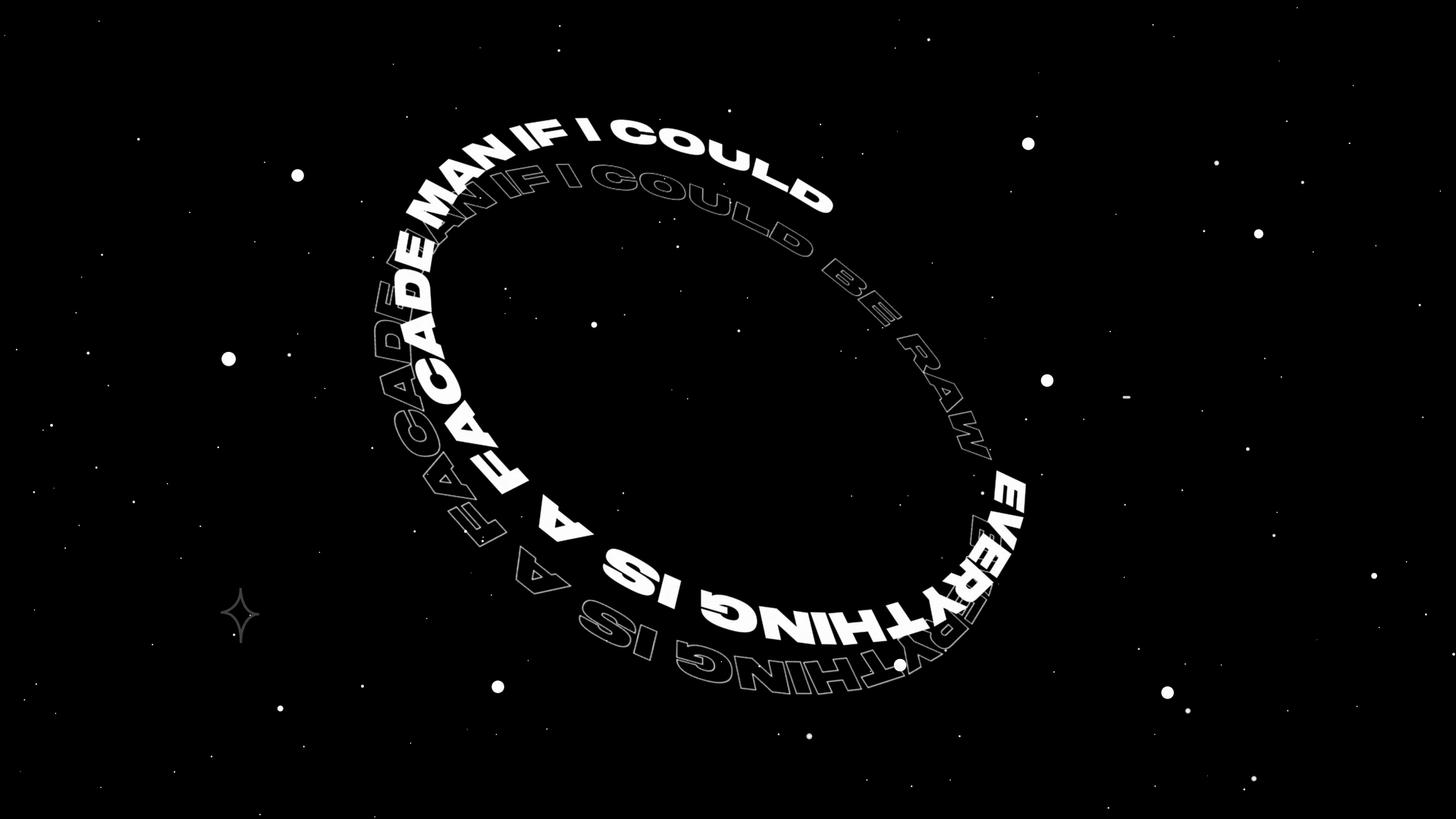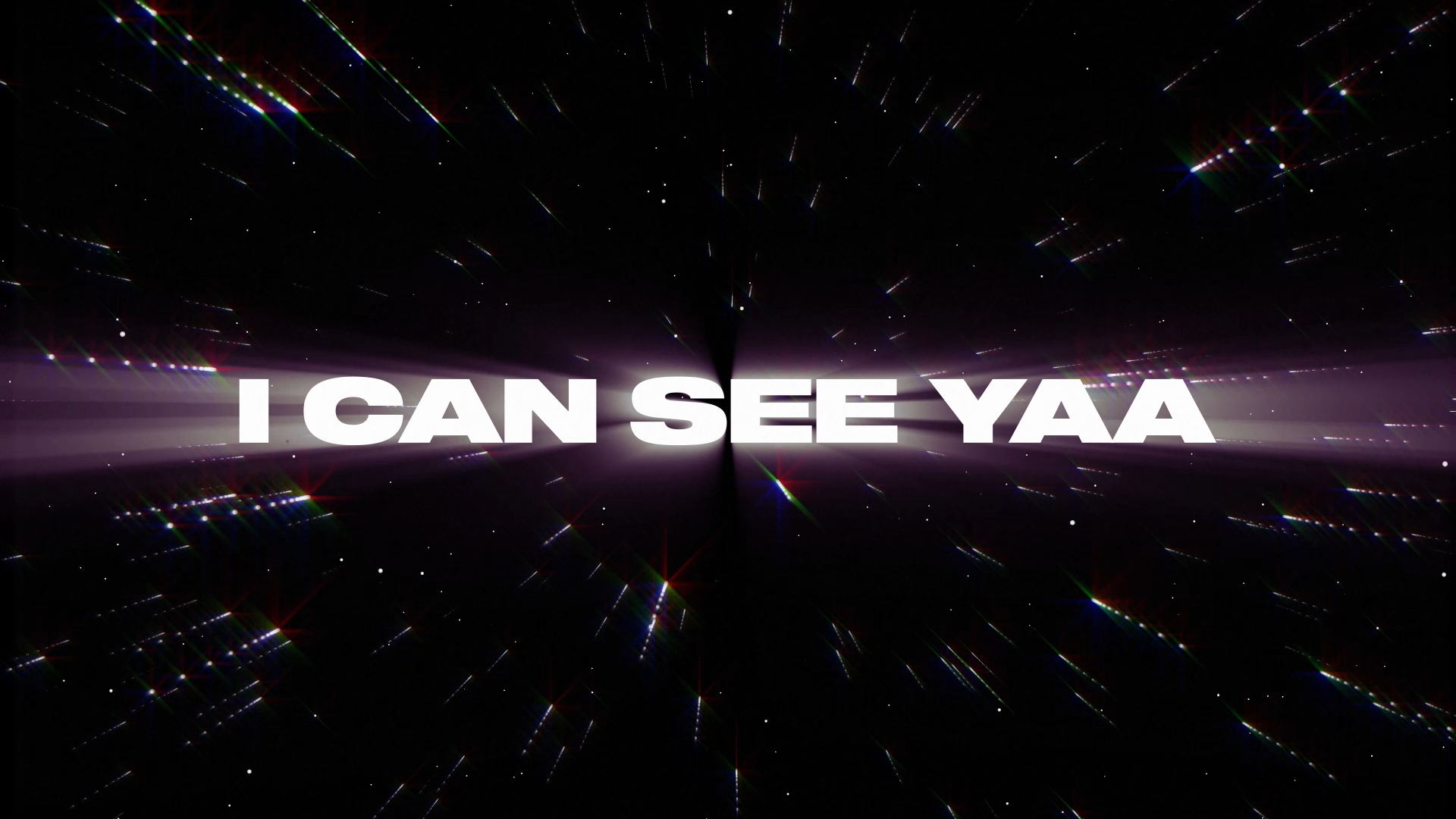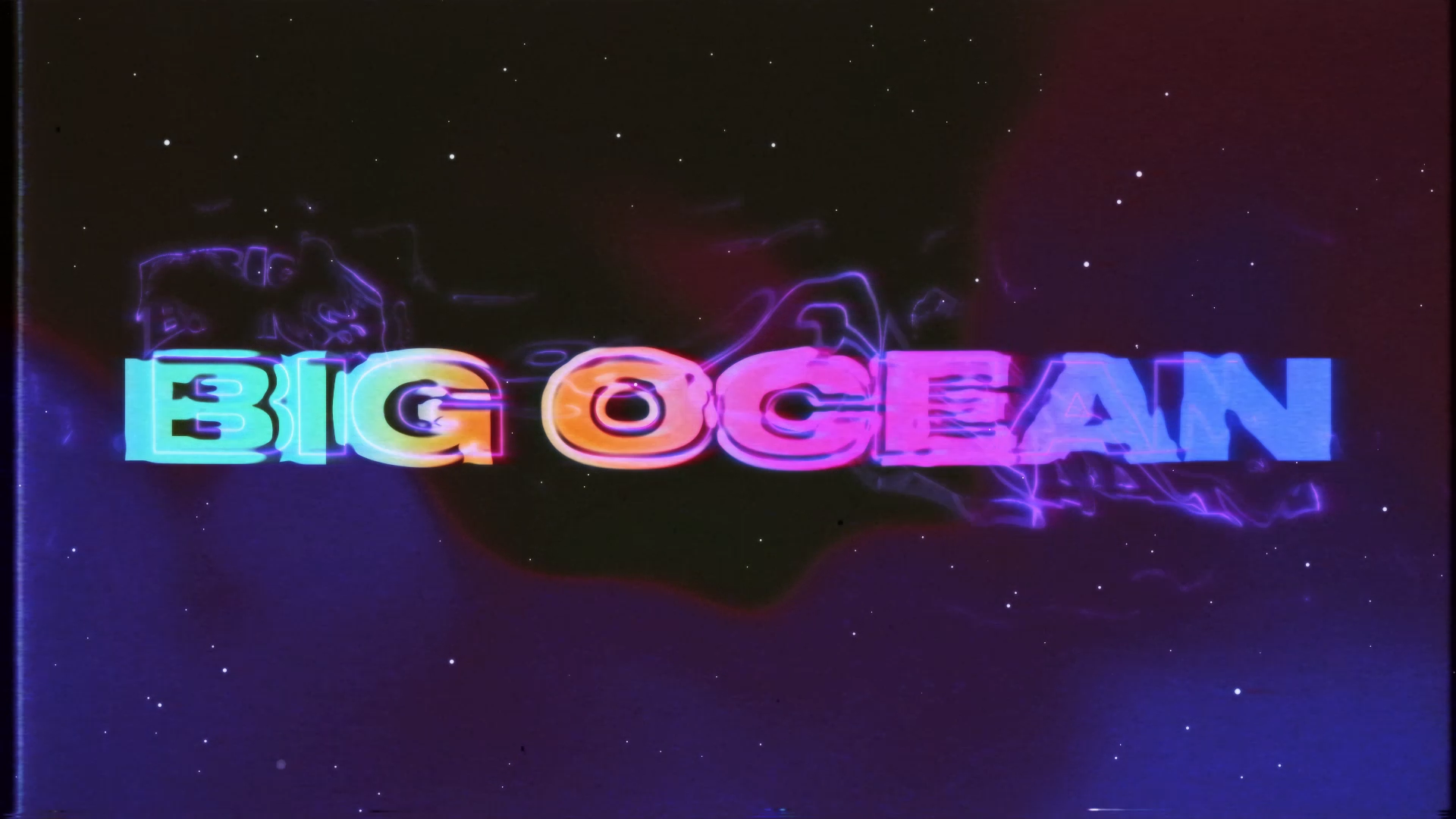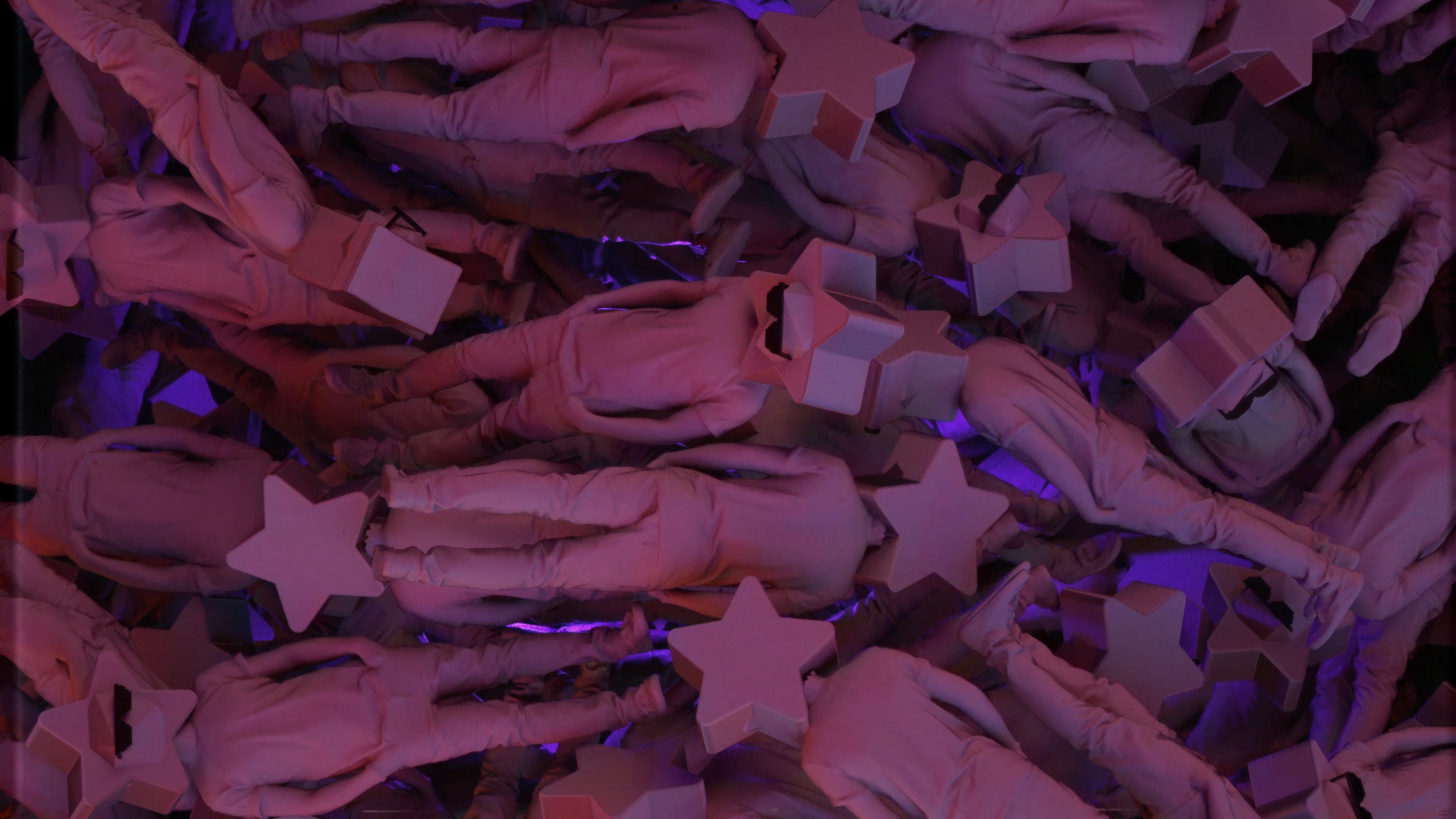 Direction: Pablo Cerezo & Patricio Blanco y Pasetto
Art direction & Type design: Pablo Cerezo
2d/3d Design & Animation: Patricio Blanco y Pasetto